The Kosciuszko Foundation had the pleasure to present a documentary about the life and work of the Polish actress, a Hollywood star from the early 20th century: "POLA NEGRI - Life of a star" directed by Mariusz Kotowski.
The event was on January 18, 2018 in The Van Alen Mansion - Home of The Kosciuszko Foundation in New York.
The evening began Ewa Zadworna Director of Cultural Affairs at The Kosciuszko Foundation welcomed guests with a short introduction.
The screening was followed by a panel discussion with a film director Mariusz Kotowski and Prof. Andrzej Krakowski, an award-winning film producer, screenwriter, and director.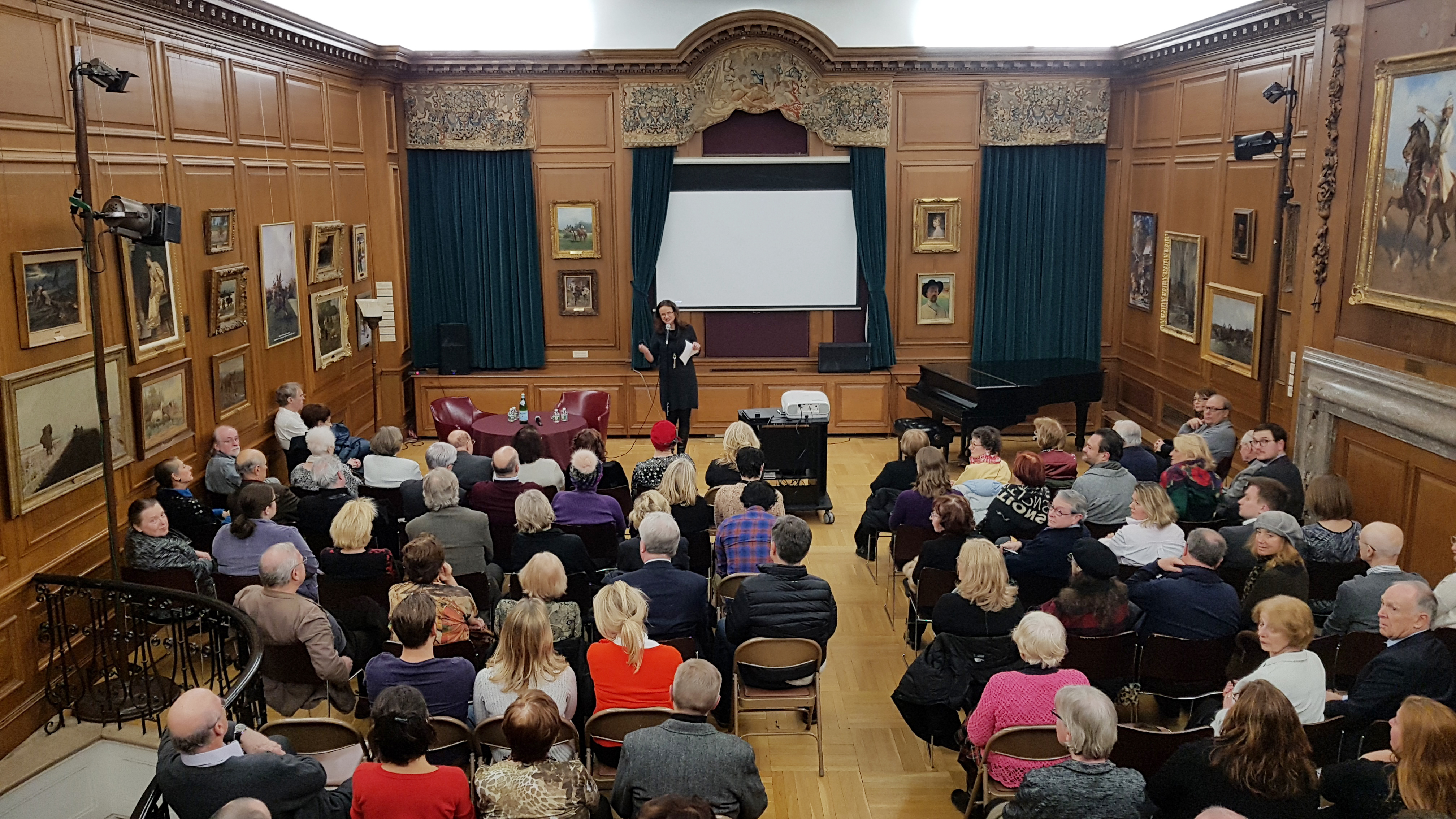 Photo: Introduction by Ewa Zadworna, Director of Cultural Affairs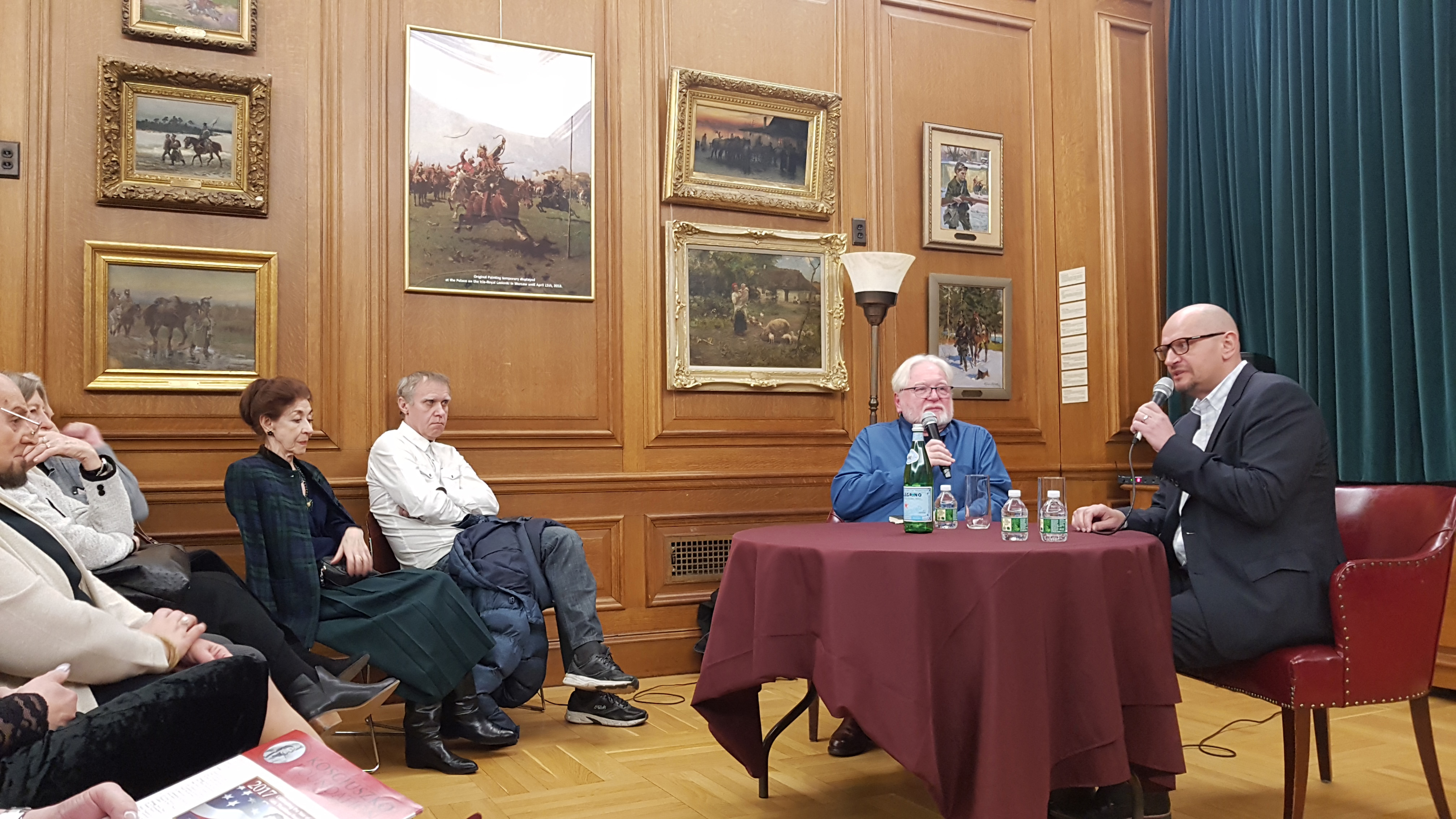 Photo from right: Director Mariusz Kotowski and

Prof. Andrzej Krakowski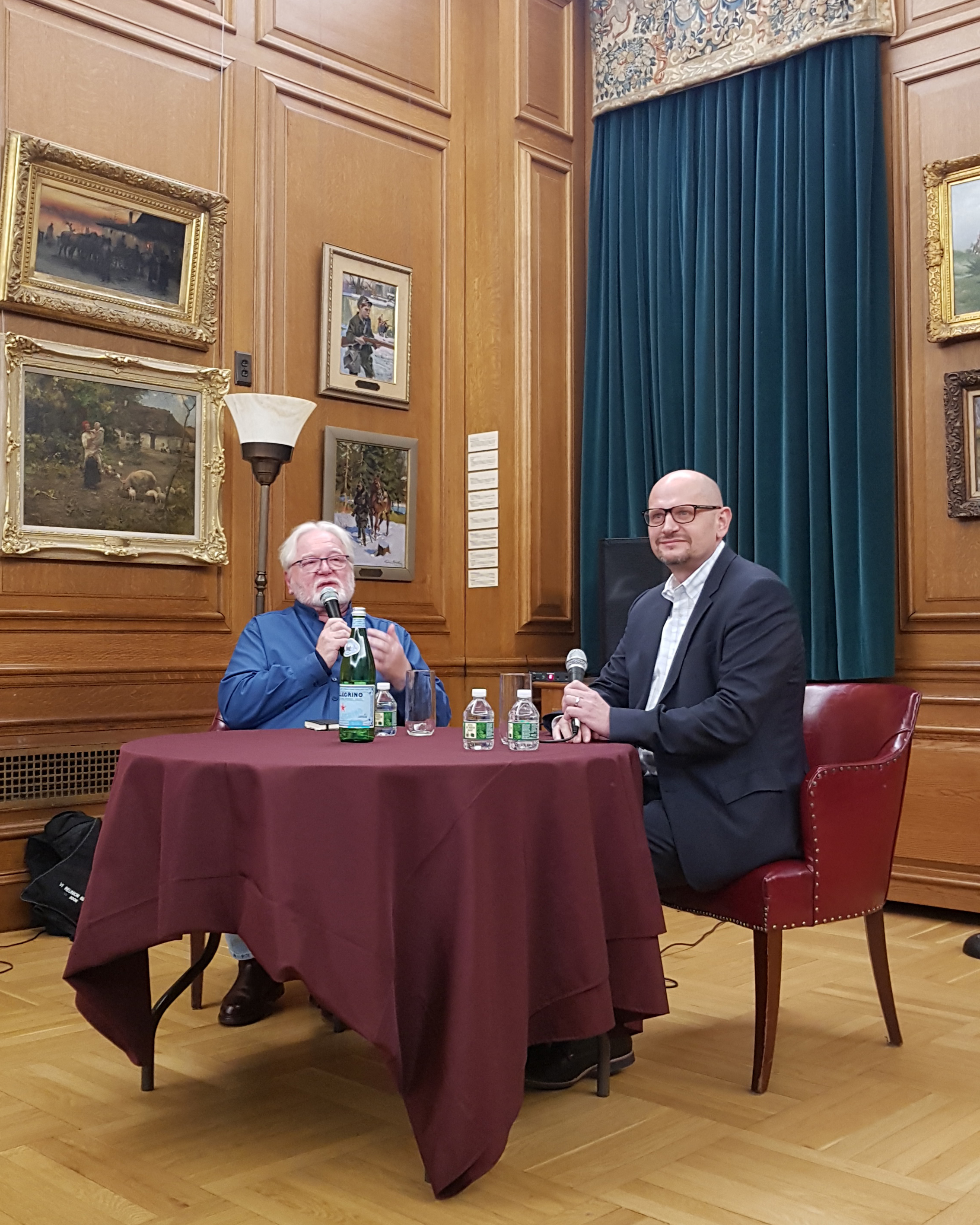 Photo from left: Prof. Andrzej Krakowski and Director Mariusz Kotowski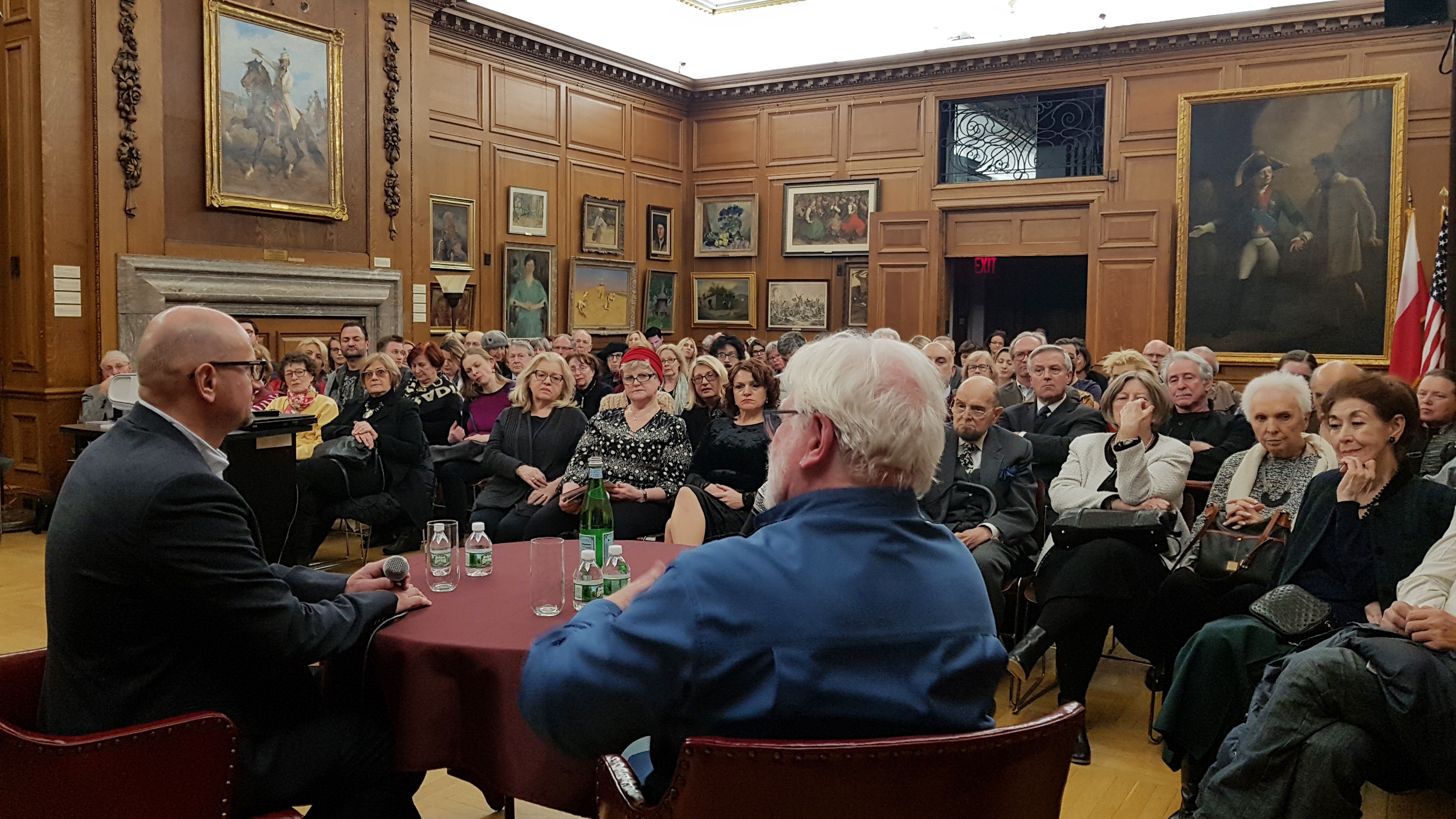 Photo from left: Director Mariusz Kotowski and Prof. Andrzej Krakowski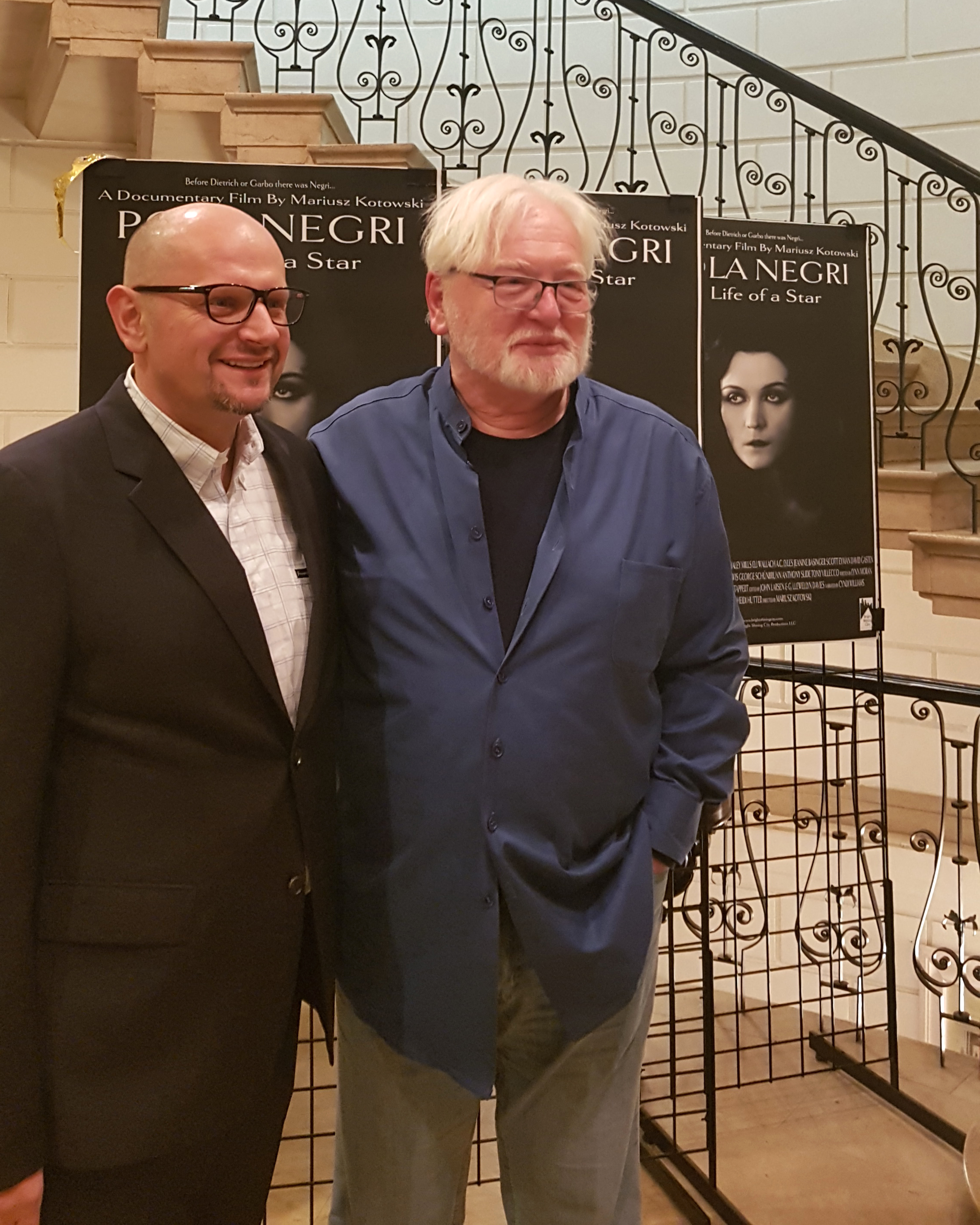 Photo from left: Director Mariusz Kotowski and Prof. Andrzej Krakowski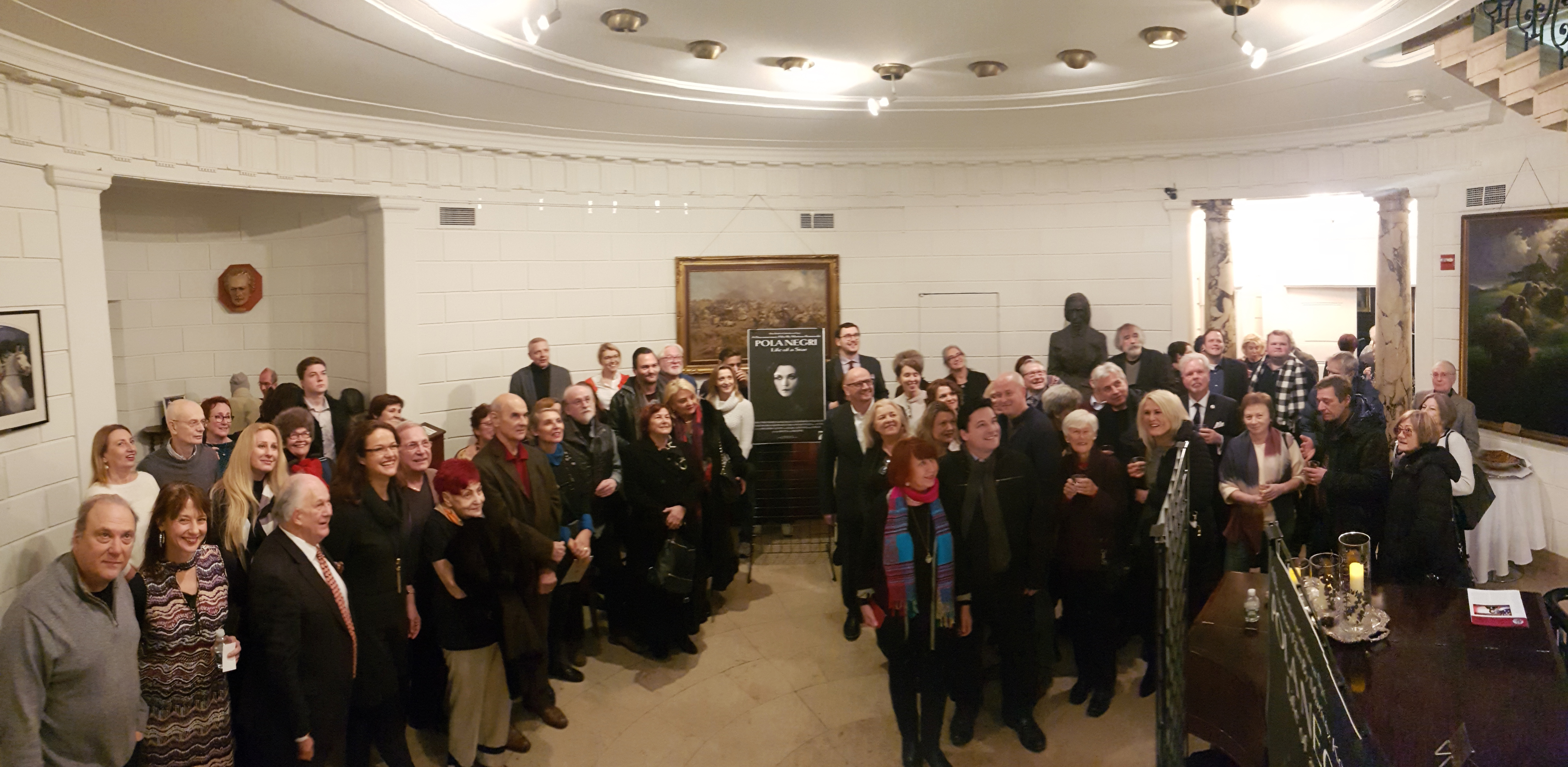 Photo: Cocktail Reception after the screening
* * *
Text and photos: Anna Jarmolowicz