The Kosciuszko Foundation Welcomes a New Director of Development - Tomasz Kierul, CFRE
We are excited to announce that Tomasz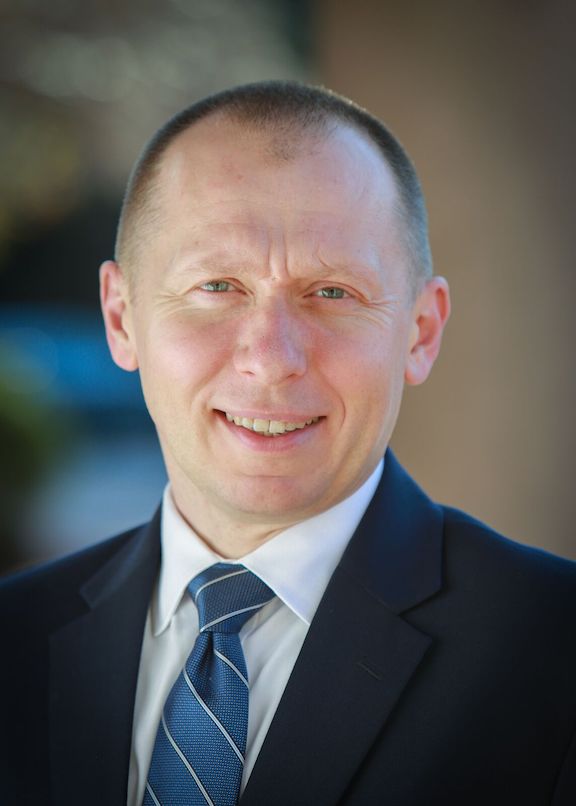 Kierul, CFRE (Certified Fund Raising Executive) has joined the Kosciuszko Foundation as our new Director of Development.
Tomasz has excelled in nonprofit development and leadership positions for over 15 years, bringing energy, fo cus, and experience to building a new philanthropic program at the Kosciuszko Foundation. Recently he led Regis College's annual leadership giving program, where he took an active role in the overall direction, strategy, and integration of development, alumni relations, and advancement services. Prior to his work at Regis, Tomasz was a Senior Development Officer at the Archdiocese of Boston.
"We are very fortunate to have someone with Tomasz's depth of philanthropic experience and knowledge of our community as our new Director of Development," said Marek Skulimowski, President, and Executive Director of the Kosciuszko Foundation. "He will be a great asset as we work to grow our philanthropy program."
"I am thrilled to be joining the Kosciuszko Foundation as its new Director of Development as we approach the first a centennial anniversary of the Foundation," said Kierul. "I believe in the principles, values, and traditions of the Foundation, so it is a great honor and privilege for me personally to work with the thoughtful and judicious members of the Board of Trustees and our donors who have been so generous over the years. Under Marek Skulimowski's inspired leadership and with the talented administrative staff, I look forward to building on the past successes of the Foundation in supporting our great Polish-American community."