Kosciuszko Foundation Raises over $1 Million
for War Refugees Fleeing into Poland
Nearly three million Ukrainians fleeing Russian bombs are in Poland. Poles have opened their homes, hearts and wallets to refugees, but the massive exodus continues. Women and children sleeping in train stations are trying to find their next stop.
The Kosciuszko Foundation and Folkowisko, The Folk Society, have created an infrastructure on both sides of the Polish-Ukrainian border with tents for food, sleeping, medicine, and supplies for refugees as they escape the Russian Army.
N.Y. Assemblyman Phil Ramos from Long Island visited our operation and gave this interview about what he saw.
.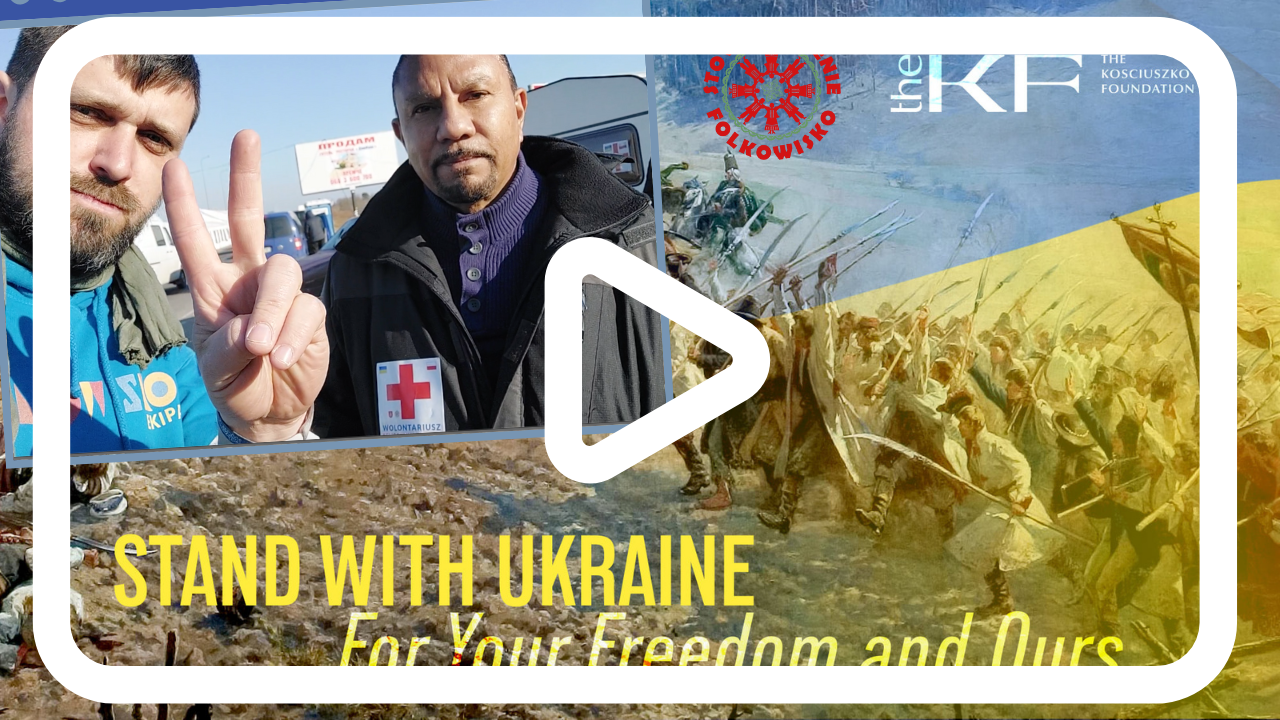 .
On the first days of the bombing, 60,000 Ukrainian children were absorbed into Poland's school system. Since then, hundreds of thousands of Ukrainian children have arrived, and Poland is struggling to find classrooms for these children as well. The KF is also working with the Recipe for Independence Foundation in Warsaw which teaches cooking and life skills to children from foster homes. Now in war time mode, they use professional kitchens to make hundreds of meals a day, and prepare welcome packages for refugees with toothbrushes, toothpaste, water, energy bars, socks, underwear, etc.
Your donations go toward humanitarian aid to save lives, alleviate suffering and give dignity and hope to those shell shocked by Putin's war. You can watch videos on the KF's social media outlets to see where your donations are going.
.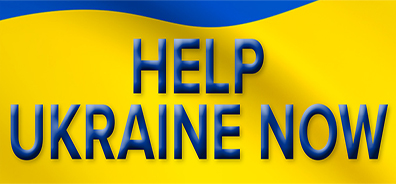 .
---
..
.
.
.