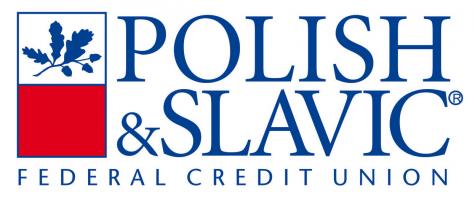 Kosciuszko Foundation and Polish & Slavic Federal Credit Union
Form Partnership To Enrich and Educate Polish-Americans
The Kosciuszko Foundation is pleased to announce that it is now a sponsor of the Polish & Slavic Federal Credit Union, (PSFCU). This partnership will benefit both organizations and the Polish-American community in the United States.
While commercial banks hit customers with hefty bank fees, surcharges and other hidden transaction expenses – credit unions offer fewer fees and higher savings rates. The PSFCU offers free checking accounts, and VISA Credit and Debit Cards are free. And, PSFCU debit cardholders can withdraw cash free of charge at more than 40,000 ATMs across the United States.
Commercial banks only care about their stock value, so they focus on making money for their shareholders. But credit union members are owners and customers at the same time. That allows the PSFCU to share more of its profits with their members.
The average credit union customer saves $104 per person through lower fees and loan rates than by using banks. Banks are five times more likely to fail than credit unions, and the National Credit Union Administration insures share deposits of up to $250,000, the same as banks.
Credit unions must have sponsoring organizations and by opening an account with the PSFCU and selecting the Kosciuszko Foundation as your preferred sponsor, you help to promote Polish culture and education in the United States, because $10 in sponsor dues is deducted. It's that simple. You get all of the benefits of being a credit union member for just $10 per year.
So join today to start reaping the benefits of free checking and free ATM use at 40,000 bank machines across the United States, as well as a full range of financial products and services.
Call: 1.855.PSFCU.4U, 1.855.773.2848 to start your account today.
You can also sign up on line: Click Here
You can also visit 15 PSFCU branches in New York, New Jersey and Illinois.
Tell them the Kosciuszko Foundation sent you!