KF Cultural Events - A Wrap-up of the Year's Activities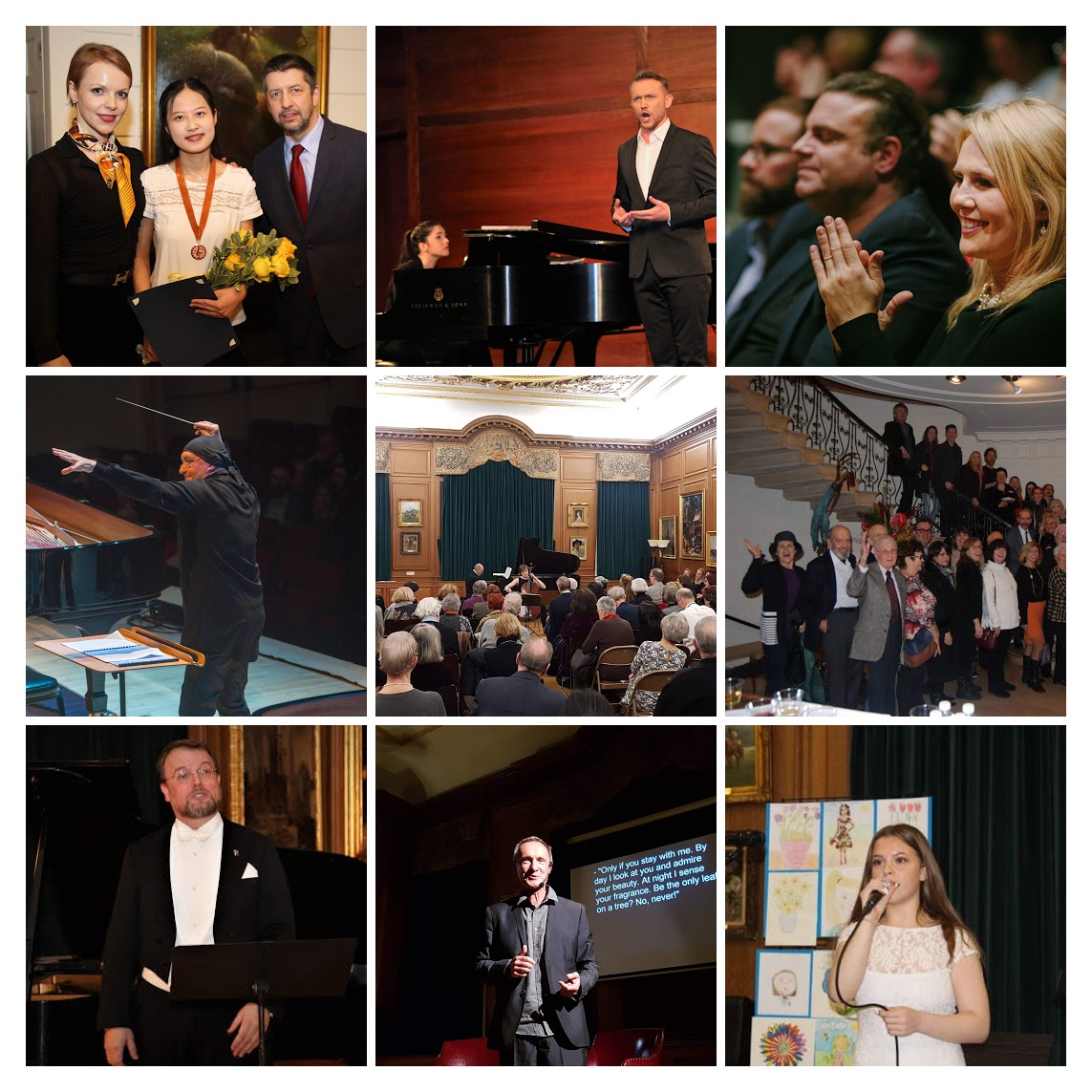 As the season of summer vacations begins let us conclude the season of the cultural activities at the Kosciuszko Foundation by saying THANK YOU to all the artists, performers and presenters who took the Foundation's stage and shared their arts and knowledge. Thank you to the volunteers and all the people who provided their assistance, rendered their time and talent. Thank you to all who participated in our events, Foundation's members and donors supporting the Kosciuszko Foundation Cultural Fund.
Since last summer the Foundation hosted nearly 30 events that aimed to inform, educate, entertain but most of all to promote and celebrate the abundance and diversity of Polish culture here in America.
Our programming consisted of classical and jazz music concerts, opera recitals, fine art exhibits of contemporary Polish artists, lectures, presentations, screenings, literary events and children's events. Many talented, accomplished and prominent artists; up-and-coming young apprentices in the world of art and seasoned professionals contributed to the enrichment of the Foundation's cultural efforts.
Highlights include two Foundation's music competitions: the 66 Chopin Piano Competition and Marcella Sembrich Vocal Competition which attracted hundreds of talented contestants, esteemed jurors and with respect to the latter one, the world's renowned opera singers including Placido Domingo. The Foundation also partnered with Teatr Wielki – Polish National Opera to present the spectacular "Voices of the Mountains" concert at the Stern Auditorium at Carnegie Hall in November 2018 which coincided with the 100th Anniversary of Poland's Independence.
Check out a Photo Gallery of KF Cultural Events HERE
A new season is set to begin in September and program of the upcoming events will be announced shortly.

Your tax-deductible donation will allow us to expand our cultural programming, offer high quality events with established artists and intellectuals, promote the richness of Polish culture and help young, aspiring artists in their professional development.
We thank you for your generosity and look forward to seeing you in the audience.