PIAST INSTITUTE MOURNS THE PASSING OF DR. THADDEUS RADZILOWSKI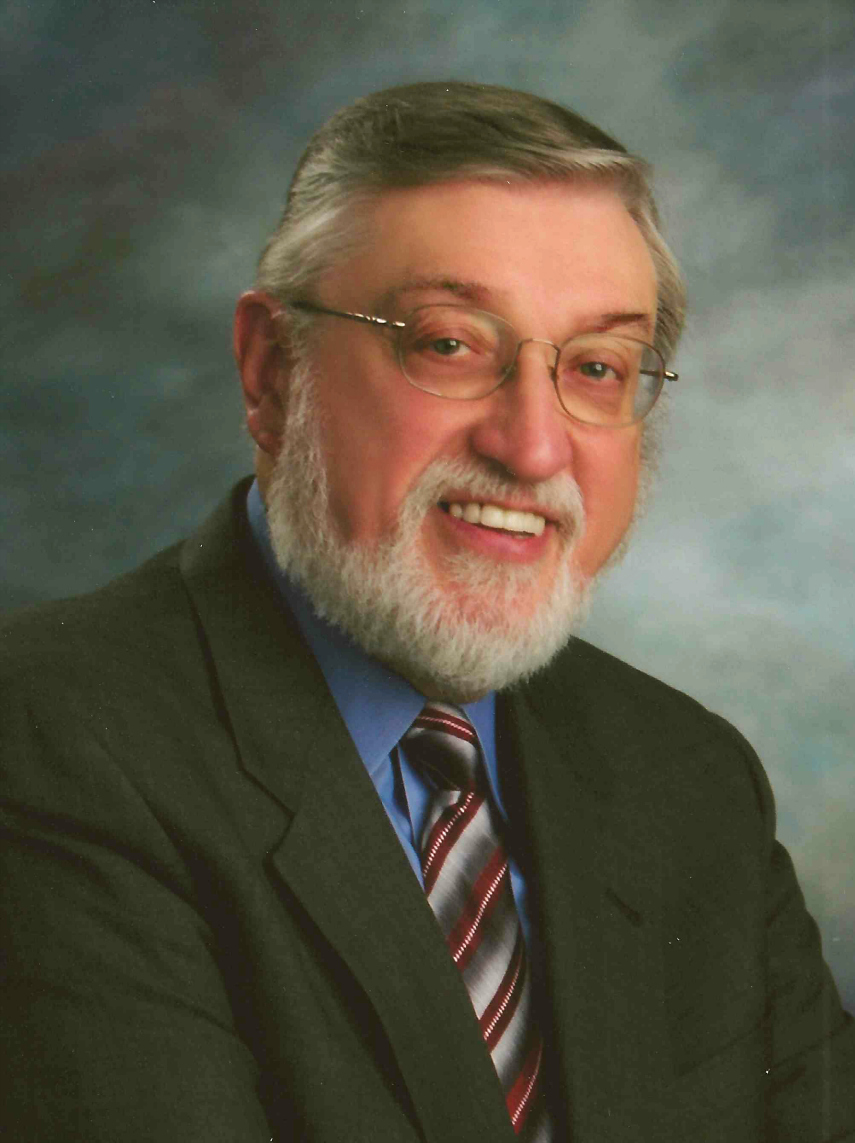 Today, Piast Institute, our Polish-American family, and our Hamtramck community lost a great leader in the passing of Dr. Thaddeus C. Radzilowski. Earlier today, July 20th, he passed away surrounded by loved ones.
Dr. Radzilowski was a highly accomplished historian and academic studying Poland and Central and Eastern Europe, producing countless manuscripts on these important topics. Over the course of his rich academic career he has taught at University of Michigan, Madonna University, Heidelberg College, and Southwest Minnesota State University. He also served as the President of St. Mary College. Over the years, he not only educated thousands of American students about Polish and Central European history, he also mentored many of them and fostered countless community leaders.
In 2003, Dr. Radzilowski co-founded the Piast Institute with Virginia Skrzyniarz. It quickly became the largest Polish-American think tank in the United States. As President of Piast, Dr. Radzilowski has focused the organization as a major research center, one of U.S. Census Information Centers, and as a representative of Poland and Polish-Americans in the United States, with worldwide network of accomplished fellows. Under his leadership, the Institute produced position papers, school curricula, research reports, conducted surveys, organized conferences and exhibits, and was very involved in the life of American Polonia. He also cultivated many relationships with Polish universities and institutions.
Over the years, Dr. Radzilowski received many awards for his academic work, community involvement, and leadership. He was a corresponding member of the Polish Academy of Sciences (PAN). He served as an advisor and consultant to the U.S. Commission on Civil Rights and the U.S. Bureau of the Census and was a member of the Ford Foundation Commission on Ethnicity on American Life. In 1999, the President of Poland presented Dr. Radzilowski with the Cavaliers Cross of the Polish Order of Merit for distinguished contributions to the dissemination of Polish culture in the world.
In addition to his contributions to preserving Polish heritage in the U.S., Dr. Radzilowski was an American patriot, a veteran of the U.S. Armed Forces who served his country in Vietnam.
Those who knew Dr. Radzilowski well will miss him for his charm, his sense of humor, his countless stories, his sharp mind, and his infectious cheerfulness.
Dr. Radzilowski is survived by his wife, Kathleen, three sons, John, Paul and Stefan, grandchildren Radek and Diana, sisters Fran and Cynthia, and brothers, Norbert and Fred.
Details on a celebration of Dr. Thaddeus Radzilowski's life will be announced shortly. Please direct any questions to the Executive Vice President of the Piast Institute Virginia Skrzyniarz, Skrzyniarz@piastinstitute.org or (313) 733-4535.
###